Justin Core merges his years of real estate experience with his lifelong love of Central Florida to serve buyers and sellers ready for their next residential or commercial real estate transaction. Joined by a team of skilled Realtors, marketing professionals, and other top real estate players, the Justin Core RE Team is passionate, relentless, and creative in its mission to connect buyers to their dream listings while empowering Central Florida in all real estate decisions.
REplays Podcast w/Justin Core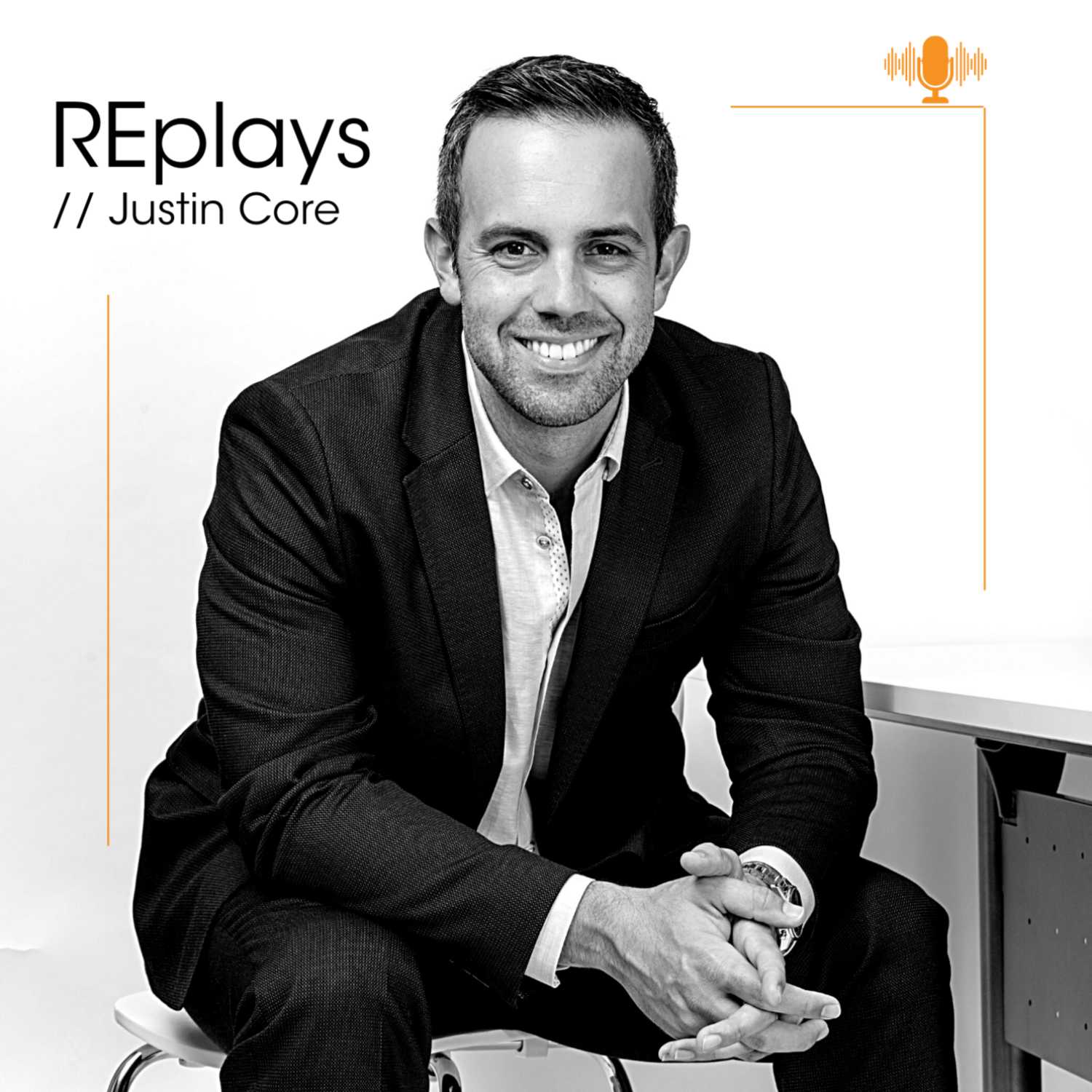 REplays
Learn about everything real estate through segments and short interviews with industry experts. Justin discusses timely news affecting the national real estate market and also covers trending topics such as smart home technology, buying a second home, advice for aspiring agents, and advice for first-time buyers and sellers.
Justin & Karina address what it looks like to create a winning offer to make sure you stand out in this competitive market.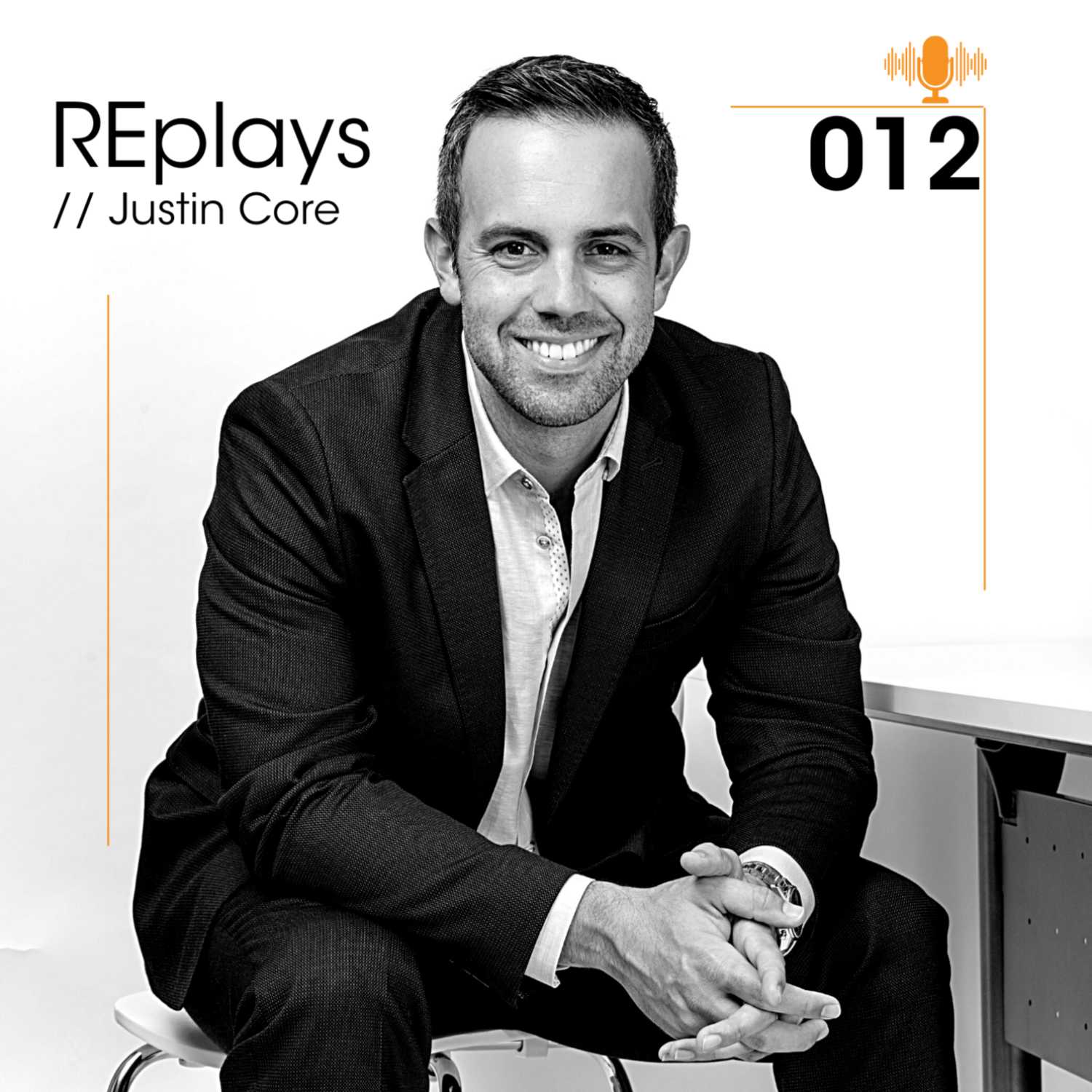 Search Results placeholder
Proven Track Record
Whether it's buying or selling your next home, or securing a commercial or investment property, we have both the network and experience to create a seamless real estate transaction.
Innovative Marketing
We pull out all stops necessary to market your property to the right demographic, and social media is one that is front and center. When you trust your listing to our Team, it will be broadcast to a highly-engaged, local audience with the #justincorereteam.
Handpicked Team
Our team of experts combines their deep-rooted love for the community with years of residential and commercial real estate experience for a seamless, enjoyable experience every time. 
"Could not recommend Justin and the entire Core Group team enough!! Extremely responsive, listen to your wants & concerns and act upon them in a quick and professional manner. When they realized the specific neighborhood I came to move, they worked so hard to find me a great place there, and did. From start to finish, the Core Group exceeded my expectations and I'm confident they'll do the same for you."

Tyler Winter Springs, FL.
"Words are not sufficient in expressing how thankful we are to have worked with the Core Group. Justin, Chelsea, Chadia and the entire team were on top of everything from day one. Justin and the team's knowledge of the Orlando area and real estate markets is undeniable, but the high-touch service is  what sets them apart. As first-time home buyers, my fiancé and I went into the process relatively blind and Justin educated us on each step of the process. Our deadlines were set well ahead of time and Chelsea checked up on us often to make sure we were on track for a successful close. Now we are a week into life in our new home and we still have regular dialogue with the team who is a helpful source of information for vendors and home services."
Danielle
Winter Park, FL.
First, we would like to say that Justin, Cheryl, Chadia and the entire team at The Core Group are one of the most friendly, knowledgeable, focused and hardworking group of real estate professionals that we have ever worked with. Their attention to detail is second to none.
Their extensive  knowledge of the Downtown Orlando real estate market is what set them apart from other realtors in the area. We were really impressed with their understanding of the impact that social media plays in the real estate market and they were masters in utilizing it to our advantage. Justin was constantly implementing different matrix and improved models on Zillow, Facebook, Realtor.com, etc. to maximize our home's exposure to potential buyers.
If you are looking for one of the top producing realtors in Central Florida, we would highly recommend Justin and the Core Group to sell your home. Dan & Darcy Jeffers
Dan & Darcy
Orlando, FL.